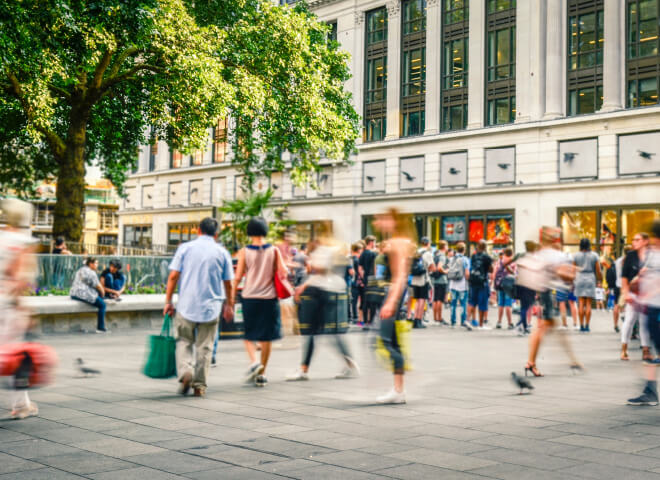 Site Visit
It begins with a detailed site visit
A detailed site visit and survey is a prerequisite for any successful installation. We sympathetically interpret a client's vision and requirements, while recognising the site's limitations and opportunities.
This lies at the heart of our success and why we are the preferred choice for many of the UK's leading architects and design consultancies.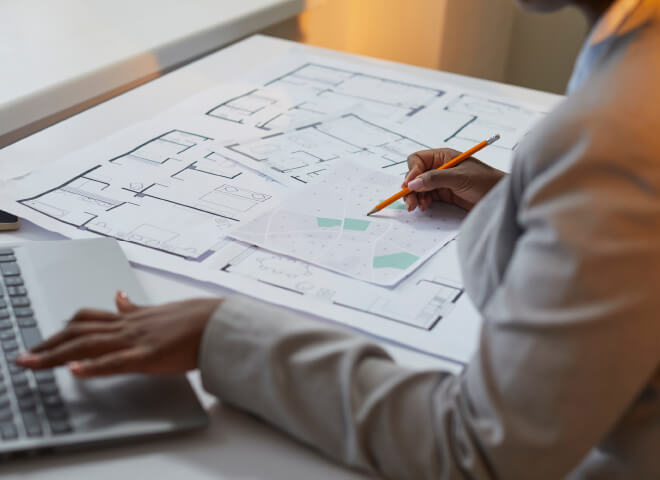 The Design Stage
Innovative and imaginative designs
We create innovative and imaginative designs that are sensitive to your vision and the landscape. Our expert engineers can provide beautiful and practical designs that complement your project.
Incorporating the latest technology and computer modelling, we pride ourselves on challenging conventions. At Ocmis, we create innovative and award-winning irrigation systems that both reflect and harness the sensitivity of a client's vision and the sheer power and beauty of mother nature. We make the impossible – possible.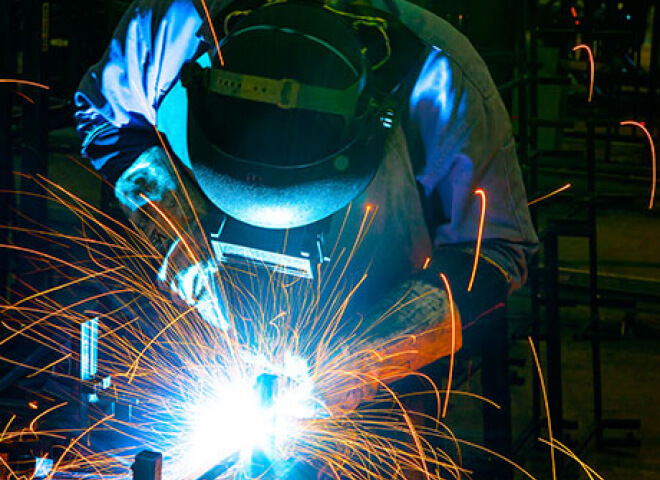 The Build Begins
Manufacturing
Our team will work with you to install your project in the most efficient and least invasive ways possible. We take pride in our installation process. Our UK-based in-house design and engineering facilities oversee and manage all aspects of the procurement and installation process. By conforming to (BSI) management systems, our methodical and meticulous approach ensures all projects are delivered on time and on budget and with a minimum of disruption.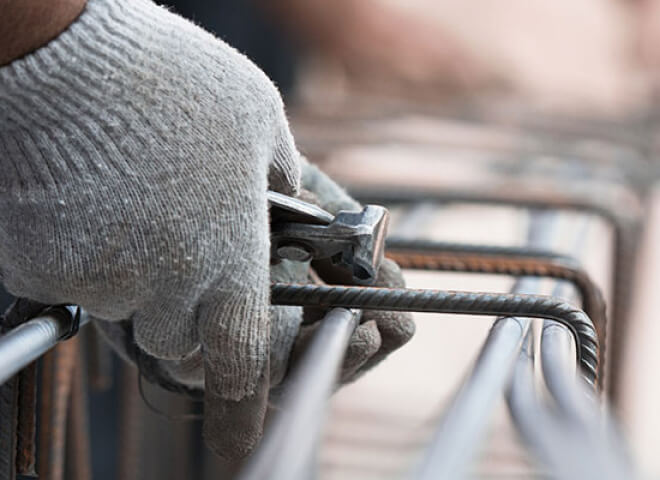 Installation
Time to install
Once on site, your project coordinator will organise and manage the build to an agreed schedule of works and timescales. Each and every project has a team of motivated and highly skilled and directly employed Ocmis engineers that ensure complete customer satisfaction.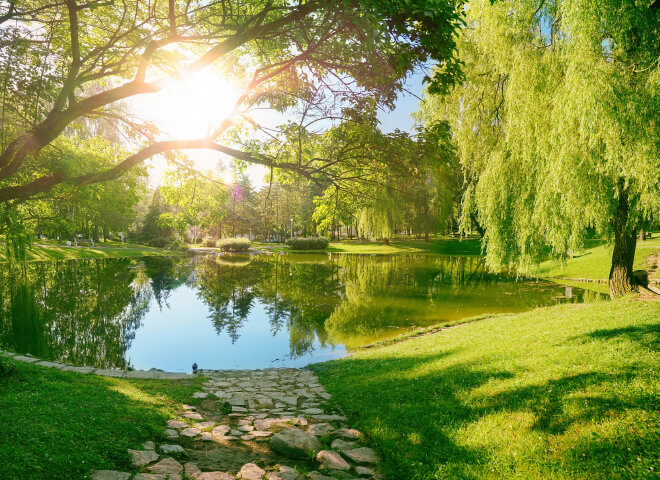 Projects that fuse into the environment
Reinstatement
We pride ourselves on our ability to create projects that fuse into the environment in which they are placed. Our modelling and design tools enable us to accurately create your installation in a sympathetic manner and leave your site looking immaculate.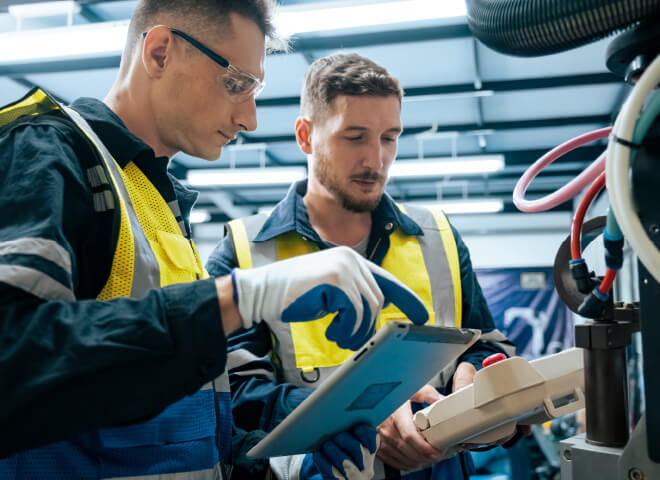 Commissioned and tested
Commission and training
You can be assured that every Ocmis installation is fully commissioned and tested before final sign-off and handover. A comprehensive training program and ongoing service schedule provide complete peace of mind.
We don't leave until its perfect
We work to leave you with an immaculately designed and executed installation completely in line with your requirements. All work is fully guaranteed with user manuals and maintenance programmes for complete peace of mind, and with our precision and attention to detail, you won't even know we've been.